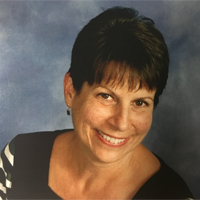 Sue Selz - Parish Administrator
Sue was the Executive Assistant at Aquia Church for over 7 years and is now the Parish Administrator. She is married to Jim Selz, and they have been members at Aquia Episcopal Church for over 29 years; raising their children here. During that time, Sue has been involved in numerous ministries at the church. She enjoys spending time with her family and friends.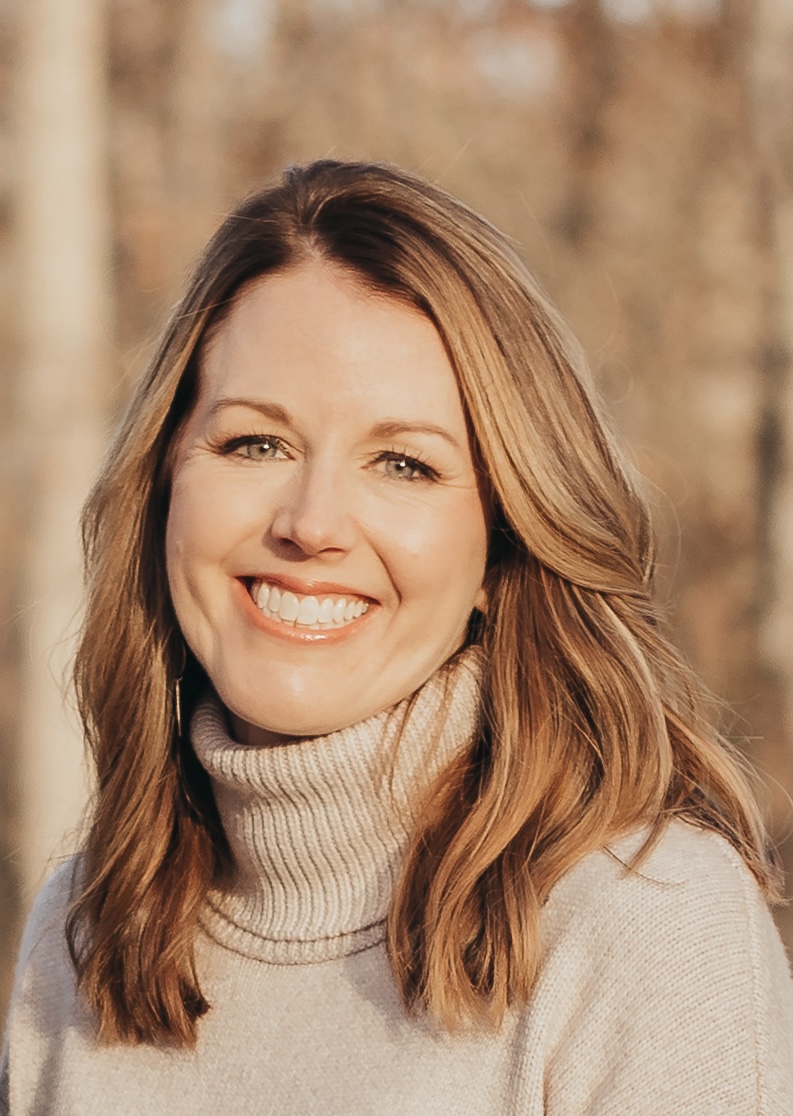 Kimberly Bamber - Director of Christian Education
Kimberly Bamber is the new Director of Christian Education at Aquia Episcopal Church in 2023. She has attended Aquia Church for about 8 years, shortly after moving to Stafford. She has been a teacher and assistant for Aquia's Sunday School over the years, as well as a volunteer for VBS and other Christian Education programs. She has three busy children active in Sunday School and the Youth Group. She looks forward to seeing all the children on Sunday mornings!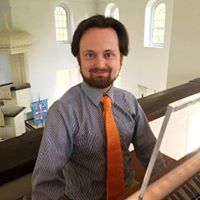 Trystan Bennett - Director of Music
Trystan Bennett has served as the Director of Music at Aquia Church since May, 2016. He holds an honors degree in Music History from McGill University, specializing in early performance practice, where his major instrument was organ. Prior to his studies at McGill, he studied organ and harpsichord at the Peabody Institute in Baltimore. He has served as organist and choirmaster of All Saints Episcopal Church, Meriden, Connecticut, and was the Organ Scholar at St. Mathias, Westmount, Quebec. As a harpsichordist, he has performed with the Loudoun Symphony Orchestra, the Pro Artè Chamber Orchestra of Greater Washington, and Washington's Camerata, among other local ensembles. Trystan founded and formerly directed the Compline Choir of St. George's Episcopal Church, Fredericksburg, until 2020. Outside of music, he is an Information Technology professional and holds an MBA from the College of William & Mary. He currently lives in Stafford with his wife, Caitlin.