"I am the bread of life; he who comes to me will not hunger, he who believes in me will not thirst." – John 6:35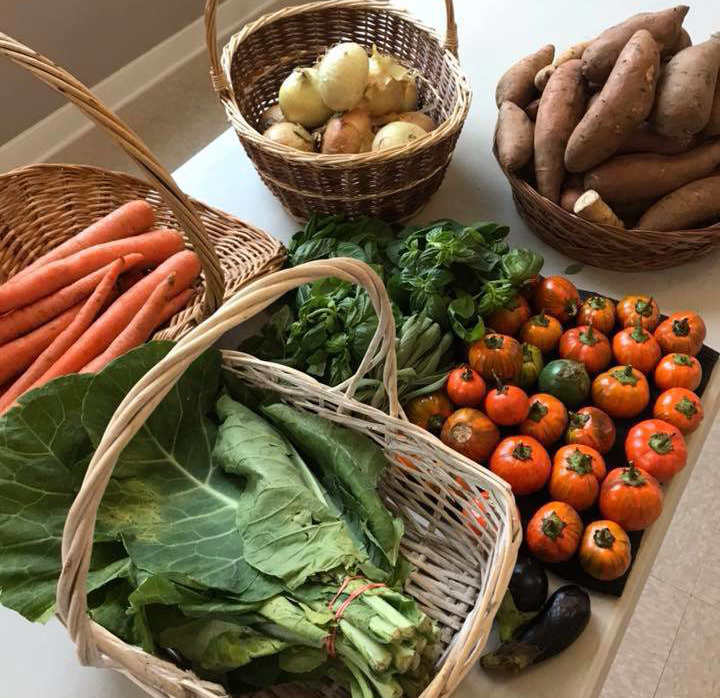 Aquia's Table
Aquia's Table is a hot meals program that serves dinner every Wednesday night from 6:00 P.M. to 7:30 P.M.  We have been providing nutritious hot meals and fellowship to adults and children on a weekly basis, in a secure and welcoming environment since April of 2009.  Those who support and those in need illustrate what it means to be a community helping its neighbors. We invite all to join us every Wednesday, but especially invite those in need of a hot meal or companionship.
Volunteers: Lending a Hand
Aquia's Table welcomes young and old alike who would like to help serve our weekly Wednesday meals. We have room for scout troops, school groups, professional and business groups, and individuals to volunteer or support on a regular basis or during a specific time of the year.  Available volunteer opportunities for scout troops and school groups include sponsoring a canned food drive, creating holiday decorations, and helping with the set-up and serving of the meal. School groups may also be interested in sponsoring a penny dive to help go towards the purchase of holiday turkeys and hams. To learn more about Aquia's Table, please take a moment to read our informational brochure.  If you have any questions or would like to request information or volunteer, please contact us at ATVols@gmail.com.